Envision. Craft. Execute.
Strategies for Growth and Decarbonization
A Climate Company Focused On Growth
We help mission-focused organizations plan for growth and make visions a reality. Let's work together to make carbon neutrality the most economically, environmentally, and socially prosperous endeavor in history.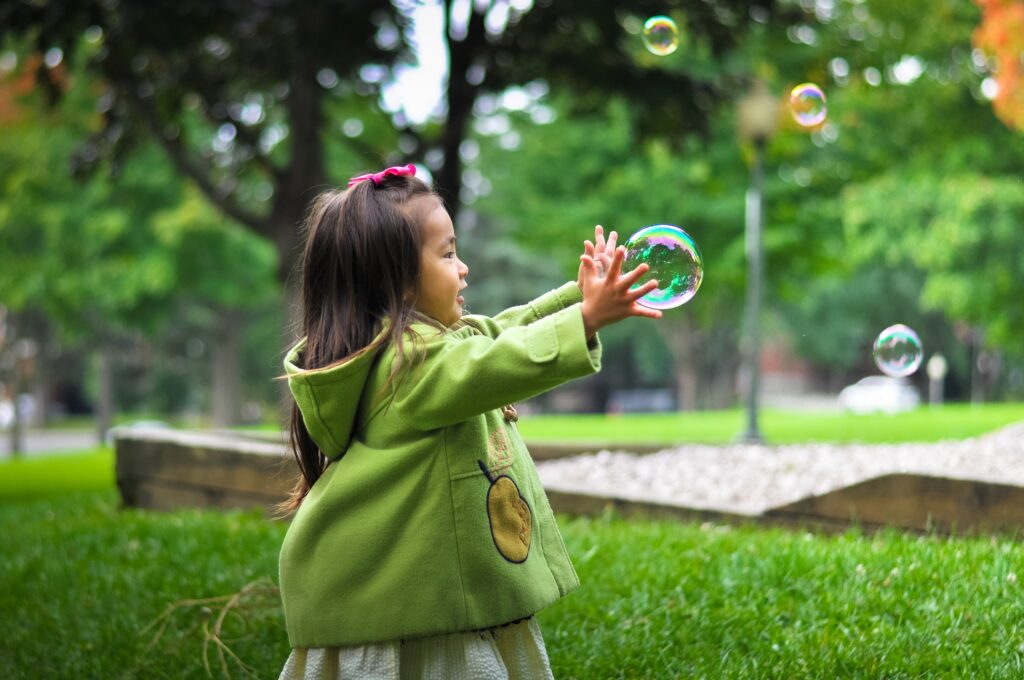 For too long, we have settled for incremental progress when science says we need more, faster. Outthink is a catalyst for paradigm change. We help accelerate the decarbonization of buildings and transportation, grow local economies, and meet the needs of frontline communities.

Buildings

Transportation

Community Development
Outthink provides a unique blend of growth and decarbonization consulting. We focus on policy and market development, product and market research, growth strategy and operations, and capacity building—always and only for mission-focused clients. Our clients trust us because we believe that well done is better than well said.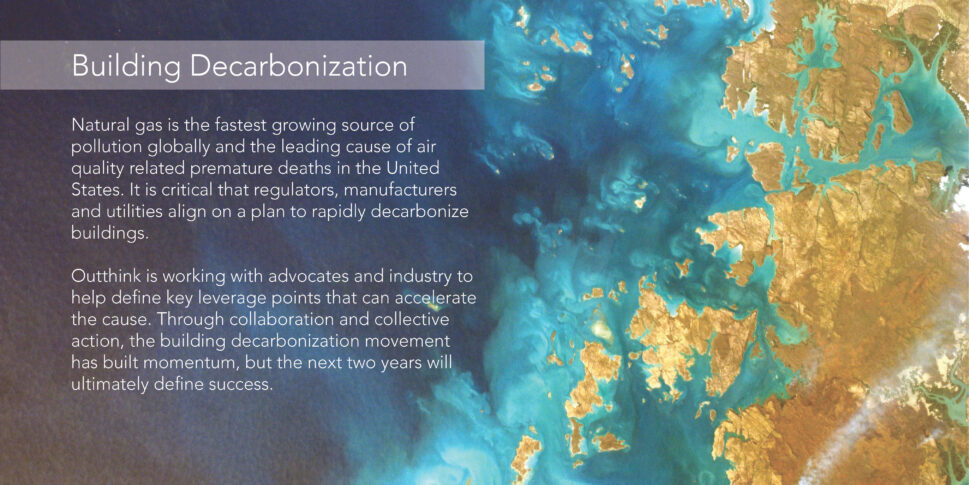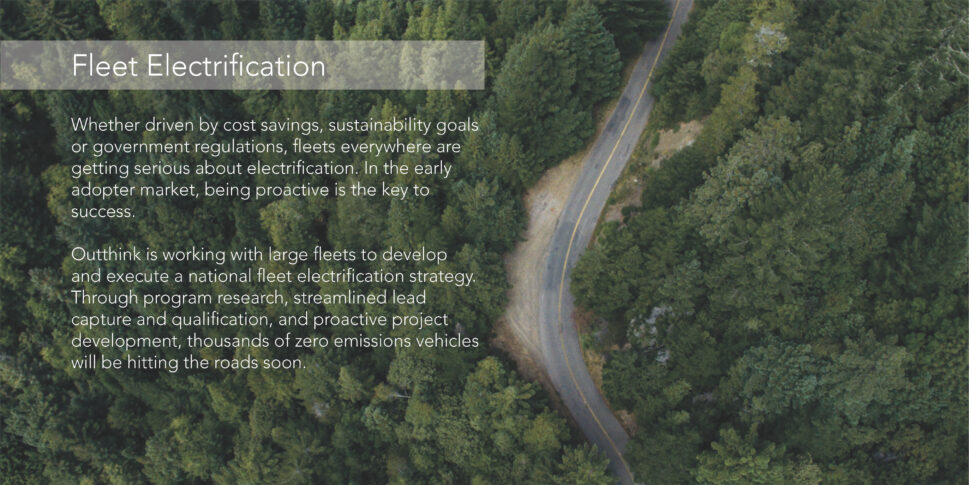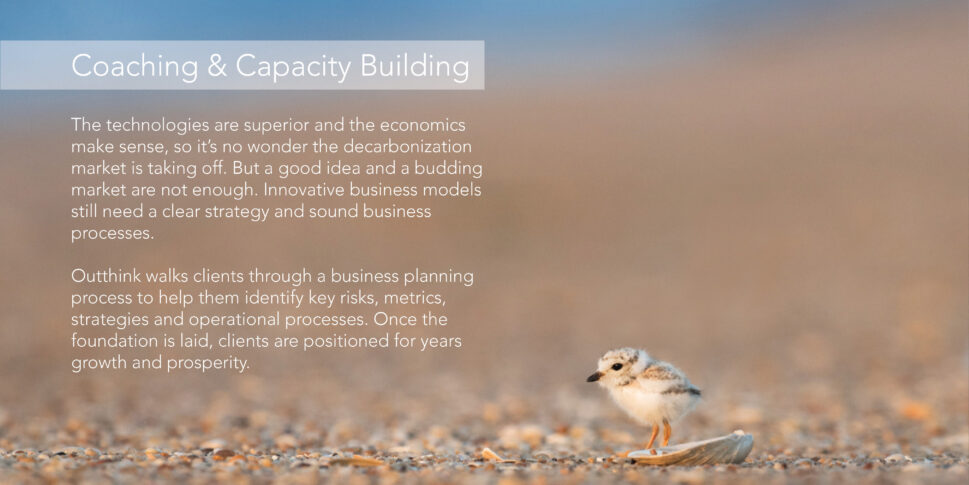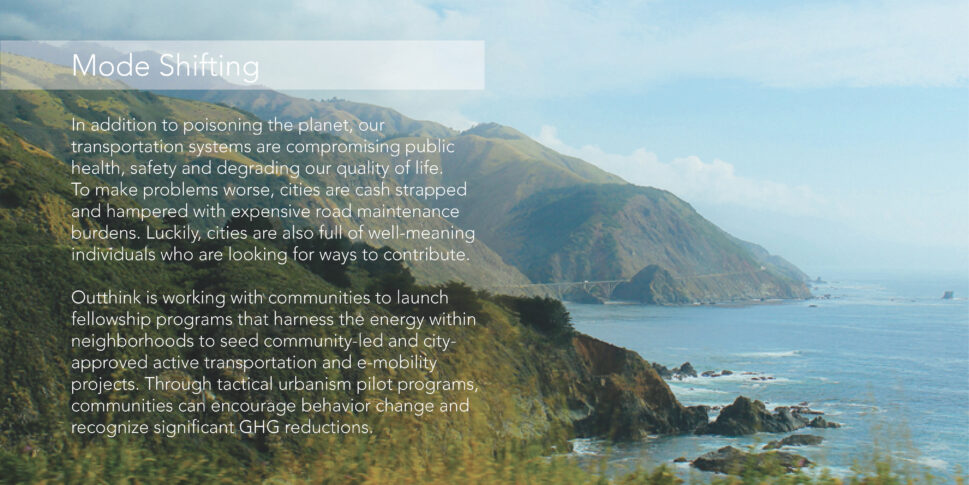 No Excuses. No Time to Waste.
"Outthink helped me think through organization structure, operating ratios, performance metrics, talent acquisition and retention, and critical business processes that will enable – or hinder – our growth. Their process increased my understanding and confidence, which enabled me to secure investment and launch my business."